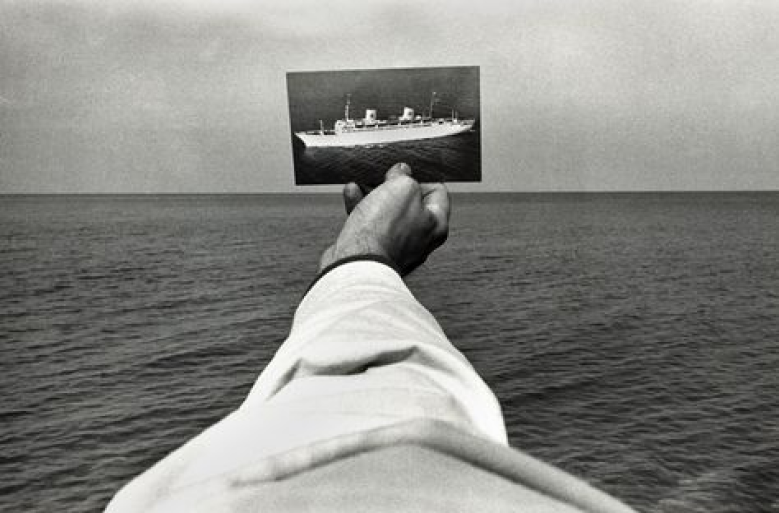 Available Light is a podcast about the culture, history, and madness of photography.
Together we explore the people and ideas behind the lens.
Available Light is written and produced by Lars Mensel in his spare time. Want to follow the podcast? Go here.
Got any questions or just want to say hi? Reach me by writing to lars@available.li
Photos are copyright free or used with permission, unless otherwise mentioned. Is there a photo I'm using improperly? Let me know by writing to lars@available.li
Headlines on this page are typeset in Lydia Condensed by the Colophon type foundry.
Body copy is FF Mark, designed by Hannes von Döhren, Christoph Koeberlin and FontFont Type Department.